Modern/Tropical Designs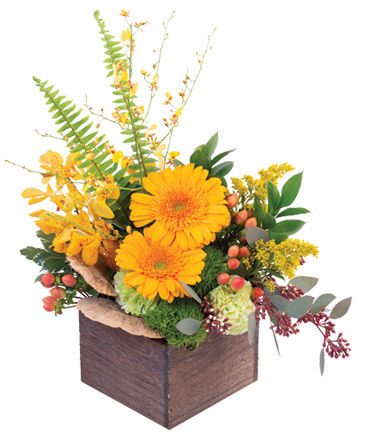 Earthy Indulgence
Floral Arrangement
Fresh and bright, this bouquet is a stunning sight! With beautiful yellow Mokara orchids, green carnations, yellow Oncidium orchids, yellow gerberas, and more, Earthy Indulgence adds a wild and luxurious twist to the modern design. Add some natural vibes to your home with this charming bouquet!
Modern Tropical Special
Designer's Choice
Add a slice of paradise to any room with this stunning arrangement! Our expert florists are ready to create something truly special that embodies the tropical vibe. Wow the ones you love and send them the Modern Tropical Weekly Special today!